We are committed to developing and facilitating innovative data-driven programming to ignite the passion to succeed for young men nationwide through 3 focus areas:
+ Teaching transferable life skills
Providing our young men with activities and experiences geared towards reinforcing critical life skills that lead to life-long academic, mental, emotional, economic, leadership and social development/growth

Providing our young men with interactive workshops to build their oratorical, culinary, mechanical, technical, and etiquette skills
+ Providing career exploration opportunities
Providing our young men with engaging team-building activities and workshops to educate them on the importance of life-long health and wellness

Preparing and actively encourage young men towards their post-secondary educational and/or workforce aspirations

Providing research-backed standardized test-taking and writing strategies
+ Leveraging community resources
Utilizing current technology and other research-based methods of instruction to accurately evaluate each student's overall strengths and potential areas of improvement.

Broadening the intellectual capacities of all our young men through reading and analyzing relevant essays, poems, publications and books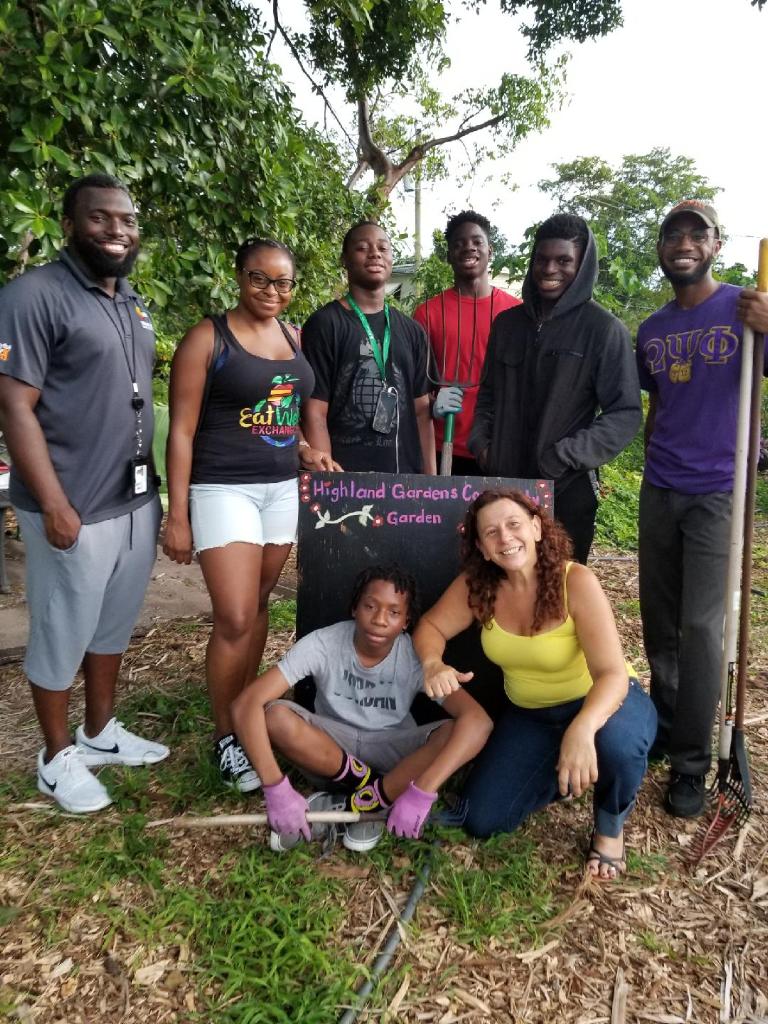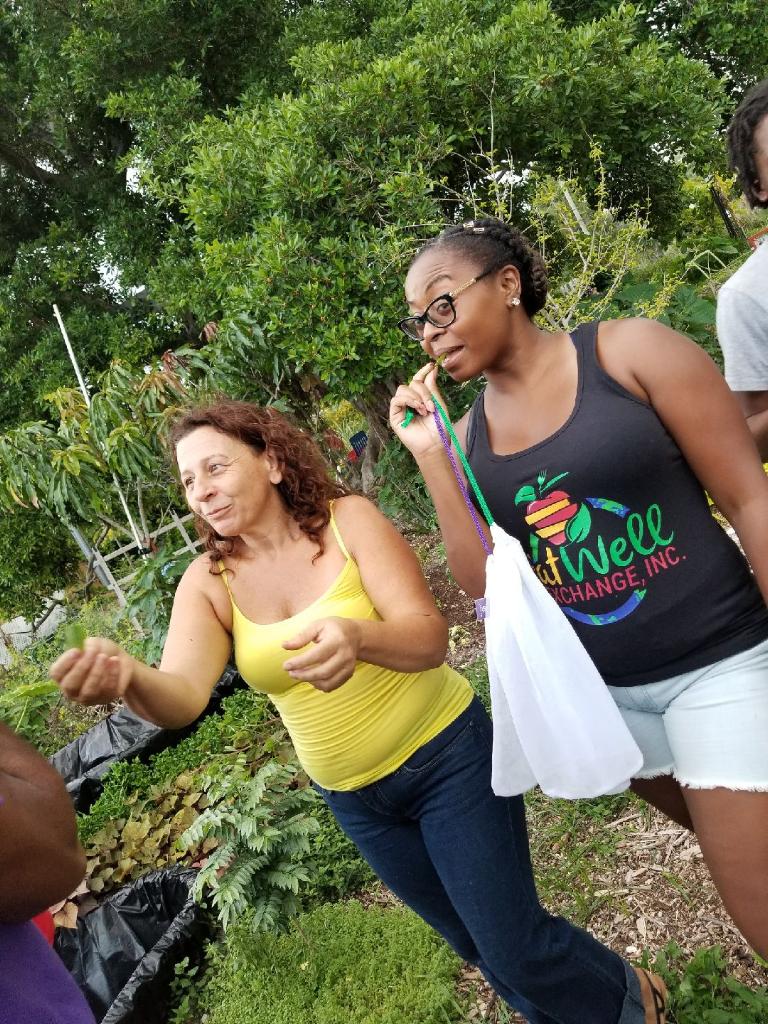 Hallandale Beach (FL) Youth Leadership Academy
+ What is the Hallandale Beach Youth Leadership Academy?
The Hallandale Beach Youth Leadership Academy will develop driven young men (ages 8-17) through teaching academic and career readiness skills, building community connections, giving needed guidance, and providing progressive opportunities they need to become responsible leaders within our community who reach their full potential. The program is proudly sponsored by the City of Hallandale Beach & Hallandale Beach Police Athletics League.
+ What day and time is the Academy held?
Tuesdays from 6:30 to 7:30 PM at O.B. Johnson Park (located at 1000 NW 8th Ave, Hallandale Beach, FL 33009.)
+ Program Requirements
Must be a young man between 10 and 17 years old
Must be a member of the Hallandale Parks and Recreation O.B. Johnson Park Teen Zone and/or Hallandale Beach Police Athletics League
Must attend a South Florida middle school or high school
Must be able to commit complete the program in its entirety, including community service and career readiness opportunities
Must have eagerness to grow as a young man and reach their full potential in life
+ How much does the program cost?
The program is completely FREE!
+ How Do I Sign Up For The Program?
Please visit O.B. Johnson Park located at 1000 NW 8th Ave, Hallandale Beach, FL 33009 for more details.
+ What types of activities do young men participate in?
Weekly Youth Discussions
Achievement Motivation Activities
Computer Assisted College Preparatory Tutorial Services
Mentorship Activities
Experiential and fun community service projects and field trips
2018 WINNER OF THE CITY OF HALLANDALE BEACH COMMUNITY REDEVELOPMENT GRANT
MOTG Empowerment Suite
20535 NE 2nd Avenue, Suite 204, Miami, FL
In partnership with Julia's Kids, Inc.
+ MORE INFORMATION COMING SOON
MOTG Social Change Internship
The MOTG Social Change Internship offers select high school and college students the opportunity to learn the professional skills necessary to create and operate their very own community organizations. Interns are instrumental to achieving MOTG's mission of providing high-quality programming to young men nationwide.
+ Applications Open February 2019
MOTG Foundation Scholarship Fund
The Manhood On The Go Scholarship Fund is committed to providing educational scholarship opportunities for young men who aspire to improve their lives and their communities. Our educational scholarships are provided as individual grants. The grant can be used to cover tuition expenses and related supplemental educational expenses such as books, lab fees, travel and select costs of living. All MOTG Scholars are required to "give back" by conducting community service and by serving as mentors to younger, aspiring MOTG Scholars.
Mentor On The Go Collegiate Summer Program
+ More Information Coming February 2019
"EMPOWERED Youth" Development workshops:
INTERACTIVE WORKSHOPS FOR YOUNG MALE STUDENTS
(GRADES 3 and up)
Through personalized consultations with students and service providers, we are able to tailor your MOTG workshop(s) specifically for your group of young men. Whether we facilitate one workshop or 100, we believe in leaving behind worthwhile resources and tools for every population we connect with.